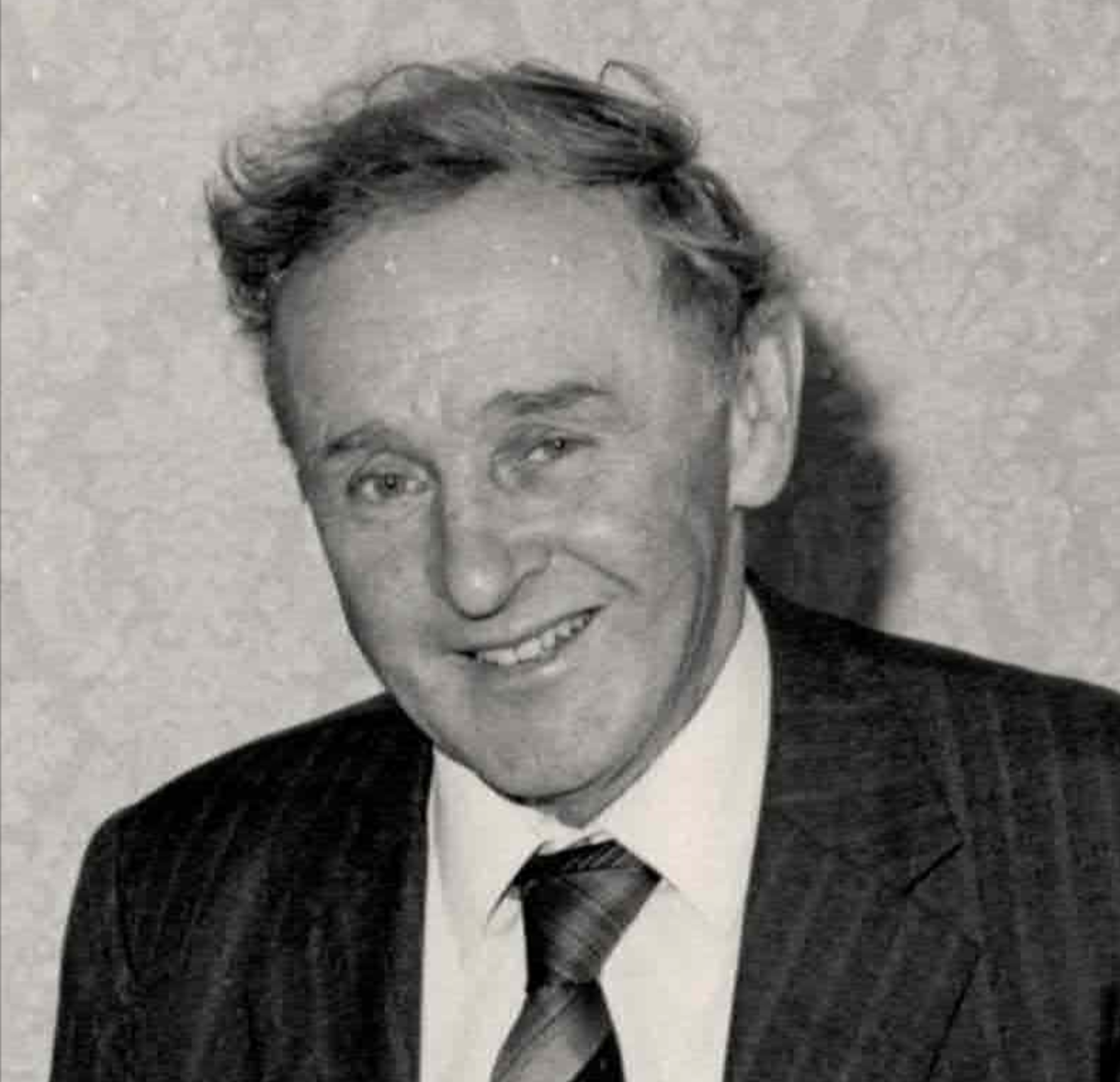 William McLean Dow (Willie) was born at Edinburgh's Royal Maternity Hospital on 7 July 1923.
He was educated in the new town primary and secondary schools. When he left school at 15 or 16, he had already stayed at school a year longer than most other boys to achieve his leaving certificate.
He started his working career as a shop assistant in a large department store in town at the outbreak of World War II.
After a year or so, he started an engineering apprenticeship with Bruce Peebles, a large engineering firm based in the North East of the city. He started in the drawing office and later moved to the toolmaking workshop.
He had an interest in testing the large transformers that Bruce Peebles were making for the Navy and the manufacture of search lights for the war effort.
He enjoyed the test bed work and referred to those times throughout his life. When he turned 18 in 1941, he was considered to be in what was known as a reserved occupation. This covered people whose work was important for the war effort so he was never called up for war service.
He completed his apprenticeship just as the war was ending and hoped to continue work with Bruce Peebles. Unfortunately for him, men returning from the war had the first pick of the jobs for which he never held a grudge.
He moved on in around 1946 to one of the many local power companies that supplied and distributed electricity in the West Lothian area covering places like Bathgate, Linlithgow and Bo'ness.
It was while he was in Bo'ness that he met Marion, his wife.
In 1947 or thereabouts, Willie's employer was the South of Scotland Electricity Board (SSEB) after an act of Parliament nationalised all the small electricity distribution companies.
Marion and Willie were married in January 1954 and went to Italy for their honeymoon.
Willie secured a post in SSEB's Stirling and Clackmannanshire district and they got a council flat in Kirkgate in Alloa. They moved to Clackmannan in late 1959 and stayed there for 17 years.
Their son Gordon was born in 1960. Willie went back to night school at Falkirk college to get better qualifications to help him get promoted at work. He reached second engineer electrical level, which was not easy in those days.
Marion and Willie bought a plot of land in Clackmannan in 1975 and spent two years building a house. Money was tight but they managed and lived there ever since.
Willie worked with SSEB until he retired in 1988 with more than 40 years' service. He worked out of the Colquhoun Street depot in Stirling and the Carmuirs depot in Falkirk.
After retirement, Willie and Marion travelled extensively: Europe, America, Canada, the far East, China, Russia, the Caribbean, Kenya, the Azores, Cape Verde and New Zealand.
He was not one who liked the prospect of travelling but once at his destination, he enjoyed it. After a trip on the Trans-Siberian railway he said: "I don't want to see another fir tree in my life!"
Willie kept good health for most of his 95 years and only latterly did frailty get the better of him. His short-term memory was an issue, but if you asked him about the war, work years or bank balances, he was right on it!
His passed away peacefully in his sleep – and I imagine that's how we would all like to go.